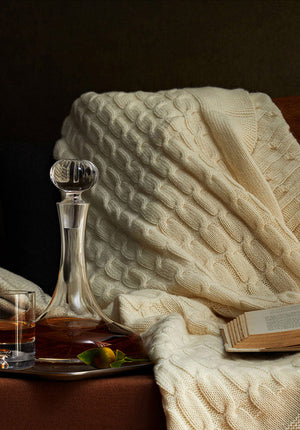 THROWS
Mascioni Hotel Collection features made-to-order throws designed and produced under the guidance of textile artisans in Cuvio, Italy. Each throw is hand selected for its high-quality natural fibers, textures, softness, beauty, and lightweight warmth.
It Would Be a Pleasure to Connect
To inquire about Mascioni Hotel Collection for hotels, design clients, or vacation rentals, please contact a hospitality curator.